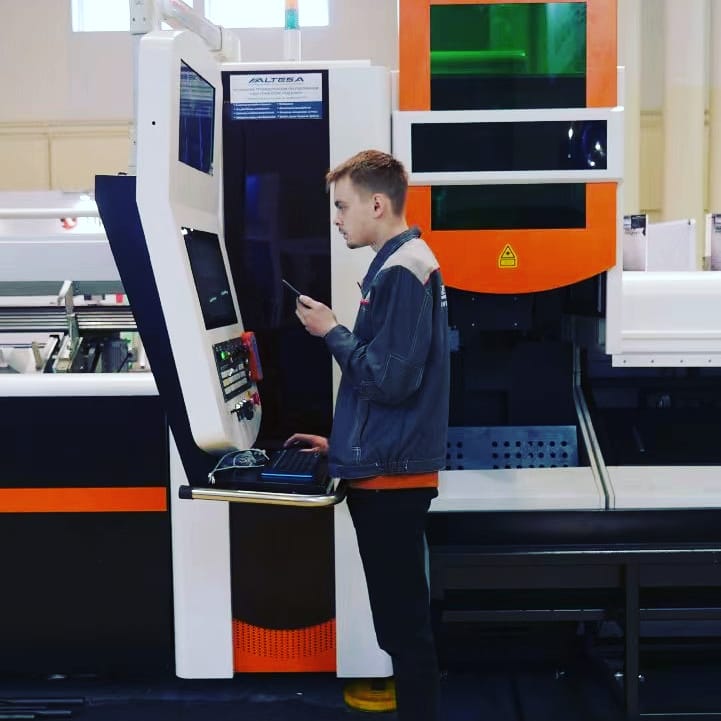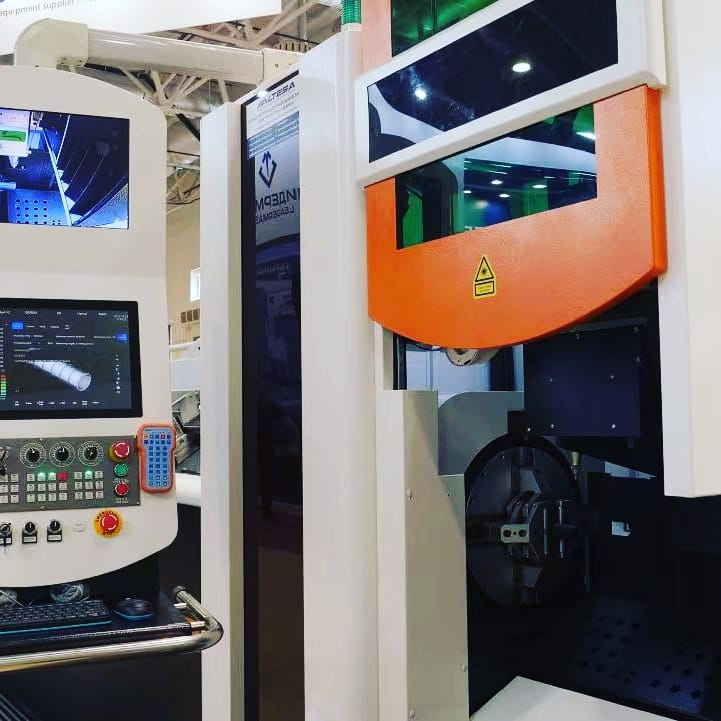 We are glad to show our advanced tube laser cutting machine P1260A at МЕТАЛЛООБРАБОТКА 2022 in Moscow Russia
МЕТАЛЛООБРАБОТКА is a famous exhibition for metalworking equipment in Russia.
Integrated technologies based on high-performance machines, tools, and equipment for the modernization of factories.
1.1. Metal-cutting machinery:
- Intelligent machine tool units and hi-tech equipment;
- Special purpose machine tools; precision, automatic and semi-automatic machines, universal manually controlled machines;
- Heavy-duty and unique machine tools, automatic lines; NC and CNC machines, multi-purpose machines and complexes; flexible manufacturing cells and systems;
- Equipment for EDM, laser, plasma, and other non-traditional types of machining, equipment for combined processes of metal-working;
1.2. Metal-forming machinery:
- Mechanical and hydraulic presses and complexes;
- Automatic metal-forming machines, including CNC machines; forging machines and complexes;
- Flexible CNC press-forging machinery;
- Laser equipment and technology;
- Sheet metal working equipment and technology;
- Metal-cutting shears;
- Bending and leveling machines.
We are glad to show more about our fiber laser cutting machine technology to more professional metalworking industry customers.