Fully Automotic Fiber Laser Pipe / Tube Cutting Machine P2060A
Machine Details
Material & Industry Application
Machine Technical Parameters
Product Tag
Fully Automotic Fiber Laser Pipe / Tube Cutting Machine P2060A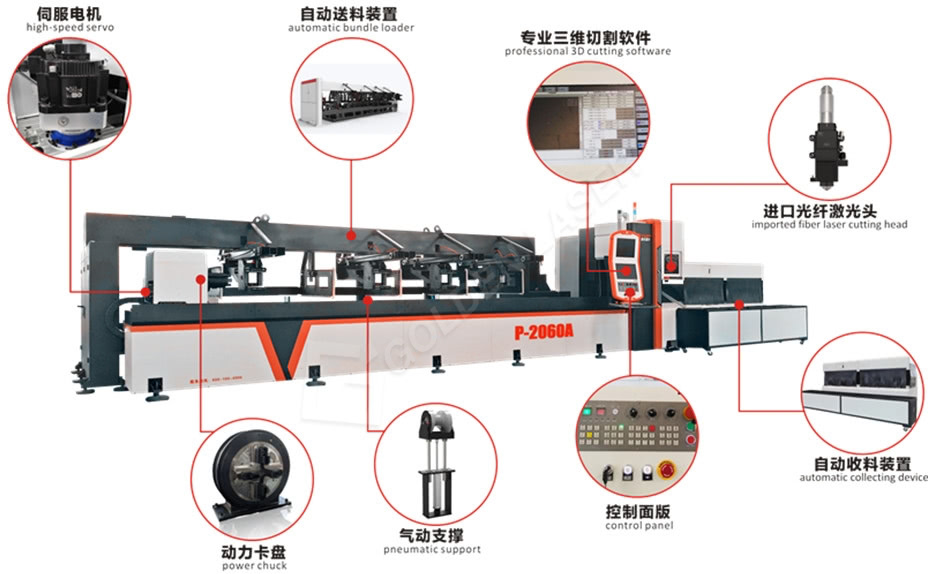 Automotic Bundle Loader
◆ Round pipe, rectangular pipe and other pipes can be fully automated loading. Other shapes pipe can be semi-automatic feeding manually.
General Details
◆ Maximum loading bundle 800mm×800mm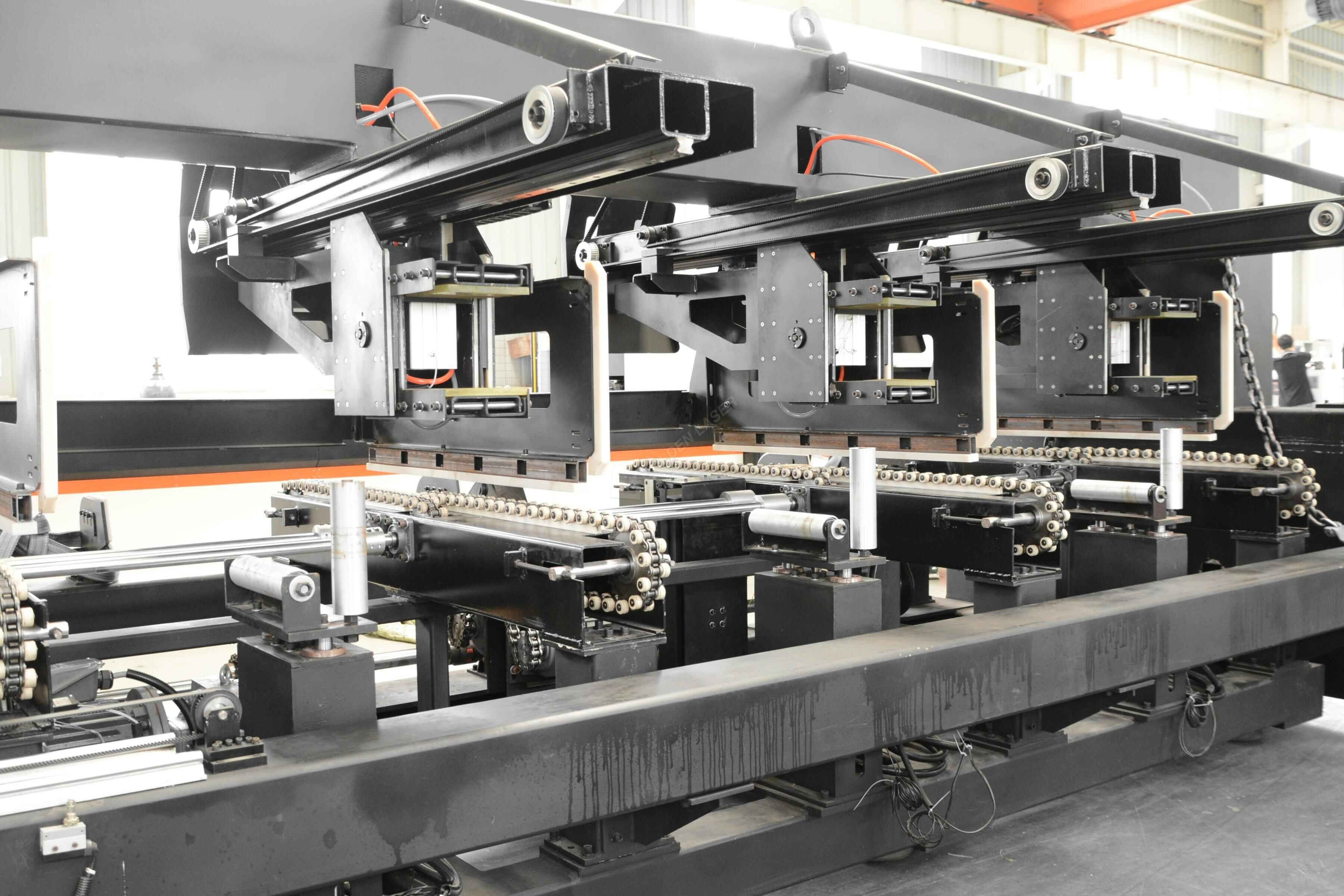 ◆ Maximum loading bundle weight 2500Kg
◆ The total feed manipulator with frame and strand width control transport links in 2200mm,
total height control in 2300mm, maximum height of not more than 2500mm. So overall into containers.
◆ The tape support frame for easy disassembly.
◆ Feeding robot body with a chain conveyor link structure integrated design, easy to debug transport.
◆ The pneumatic system components used AirTAC or other more high-end brand. PLC control, sensors selected Omron, Schneider and other well-known brand. Ensure the stability of the system and export standard.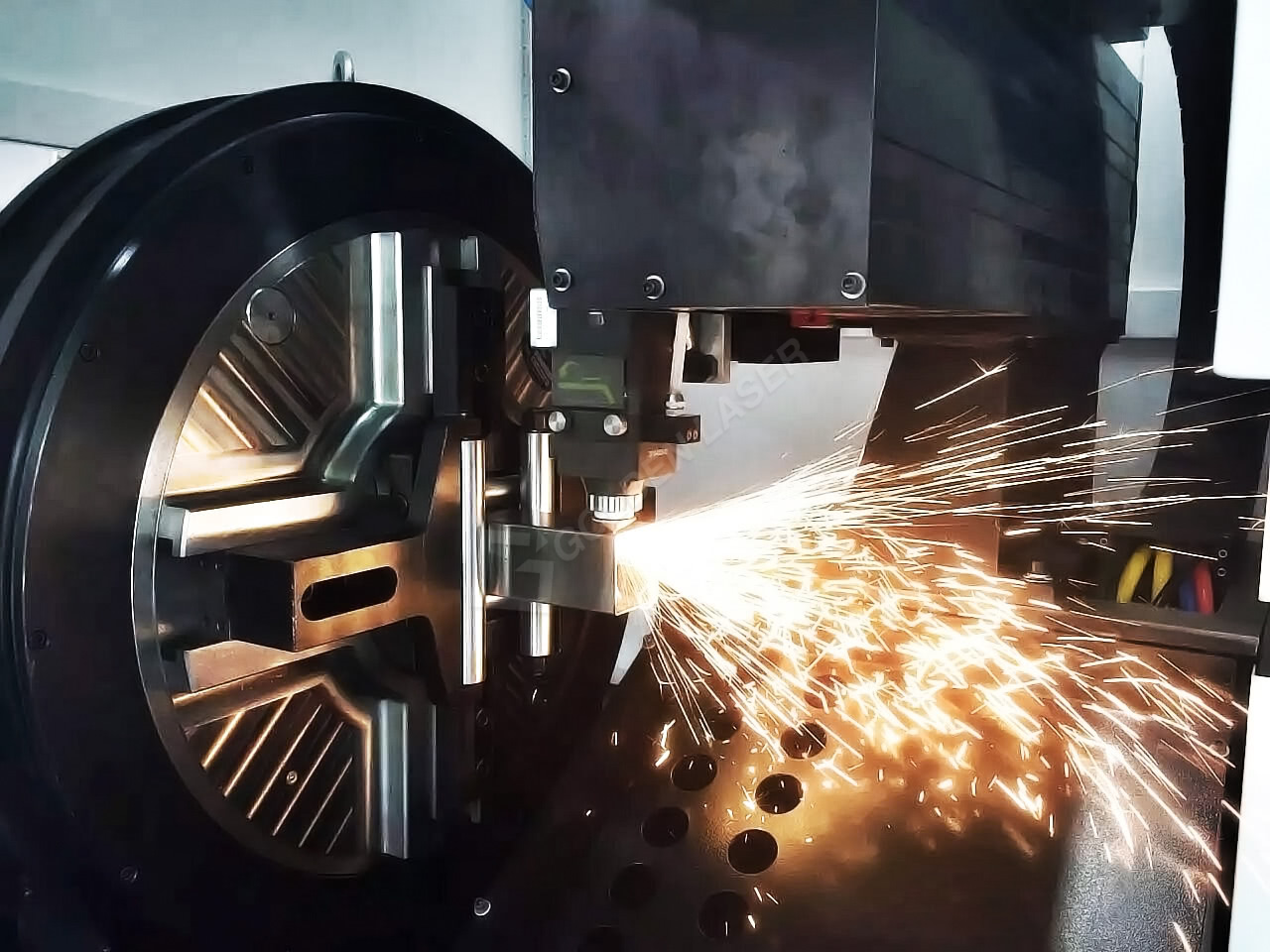 Advanced chuck clamping system

◆ Chuck center self-adjustment, automatically adjust the size of the
clamping force according to the profile specifications,to ensure
non-destructive thin tube clamping.
◆ Two linked right move claws, compatible with a variety of pipe without adjusting jaws.
Corner fast cutting system
◆ Corner fast response, greatly improving cutting efficiency.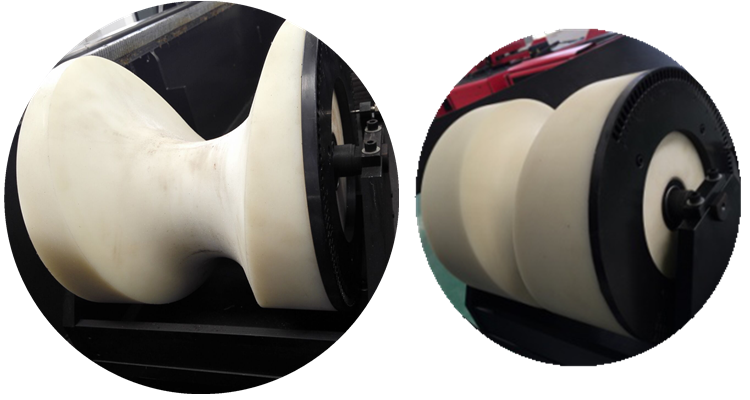 Lift adjustable support system
◆ Simple change pipe type, installed to save time, reduce pipe swing.
◆ Auxiliary loading and unloading system perfect switch.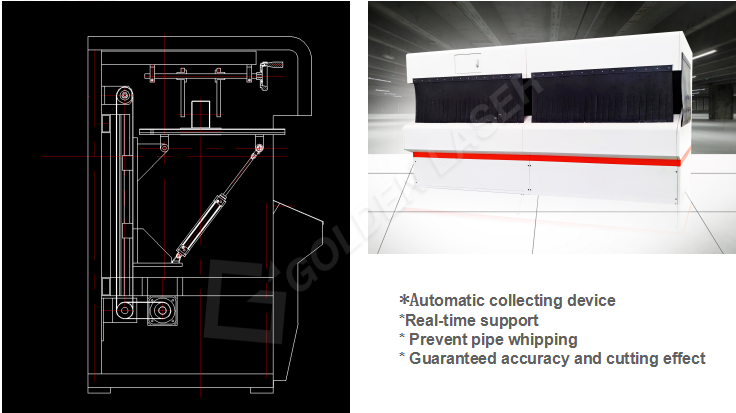 Automatic collecting
◆ Automatic elevating support, receive tube and scrap into the basket.
◆ Visual scale support can adjust support diameter quickly according to pipe diameter.
◆ Visual scale adjustable support lifting device saves feeding time, ensures concentricity, prevents pipe swing.
P2060A Machine Demo Video
---
Previous:
Wholesale Discount Metal Pipe Laser Cutter For Fitness Equipment - Excellent quality Pneumatic Cutting Machine - Enclosed Pallet Table Fiber Laser Sheet & Tube Cutter – Vtop Fiber Laser – Vtop Fiber Laser
---
Applicable Materials
Stainless steel,carbon steel,aluminum,brass,copper,galvanized steel and other metal pipes.
Applicable Industry
P2060A pipe laser machine can cut 6m tube,and tube diameter from 20mm to 200mm,it is applied to metal furniture, medical device, fitness equipment, sports equipment, display shelf, agriculture machinery,steel structure,fire control, heavy machine,euqipment manufacturing and pipe processing industry etc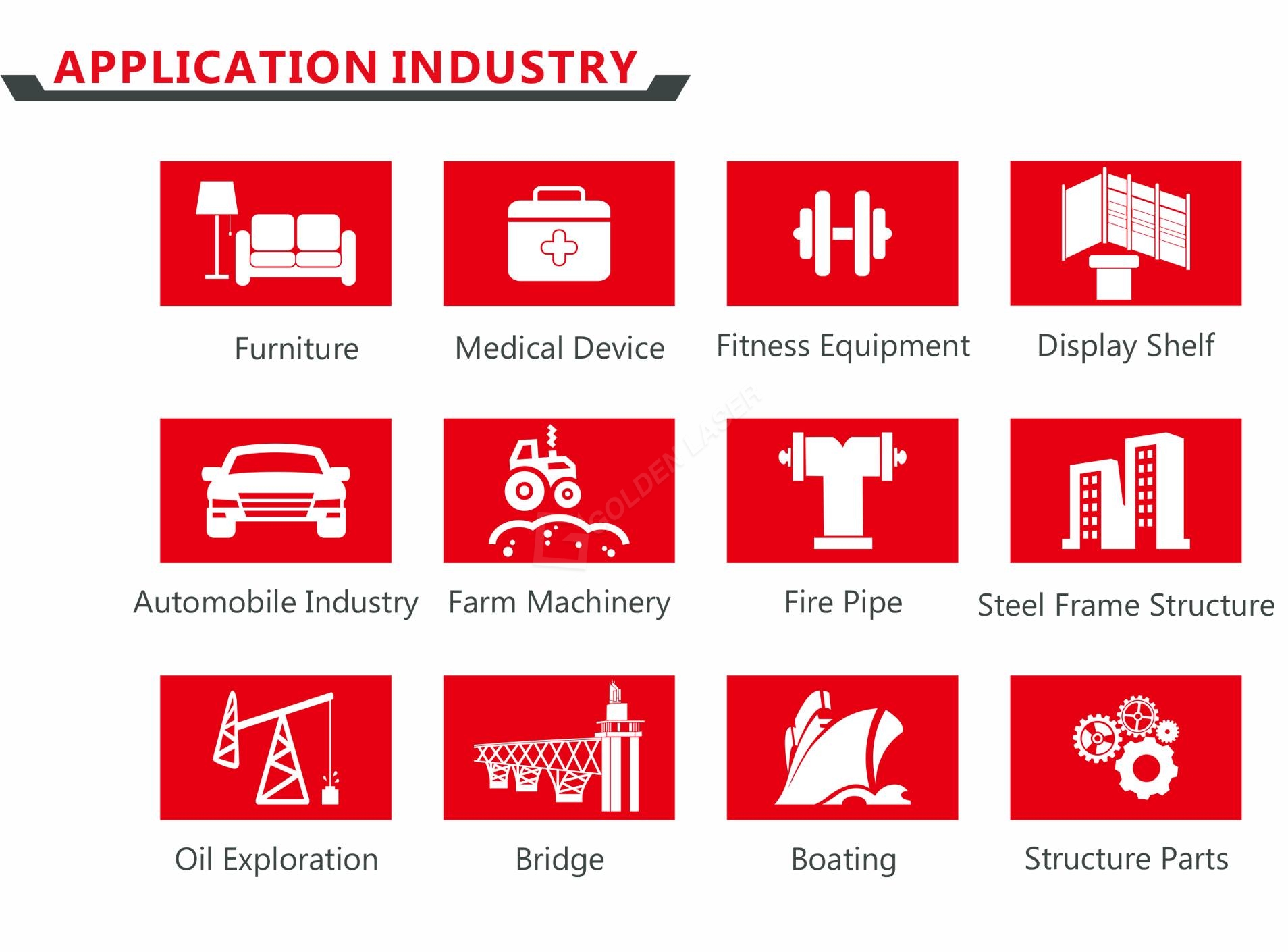 Applicable Types of Tubes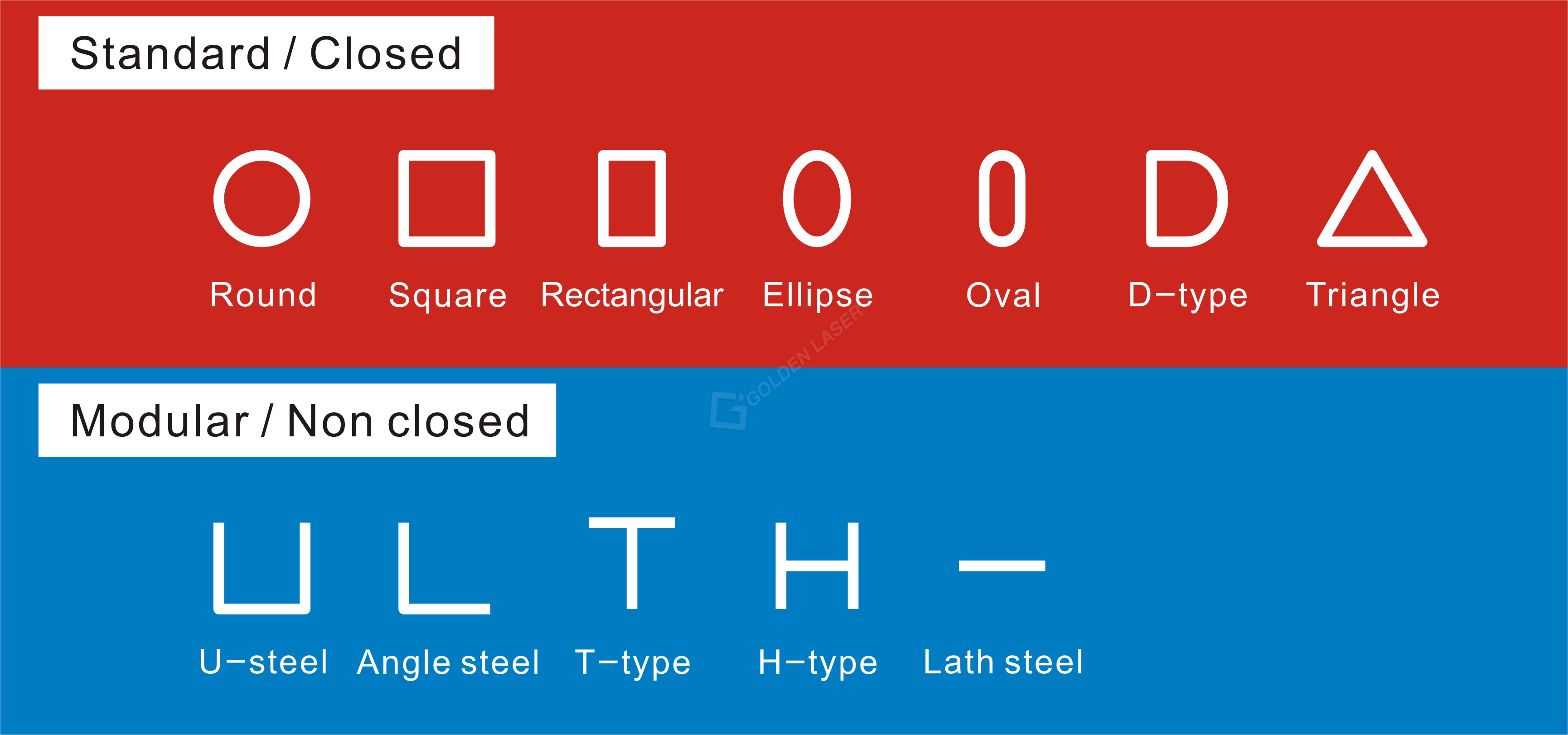 | | |
| --- | --- |
| Model number | P2060A |
| Laser source | IPG / nLight fiber laser generator |
| Laser source power | 1000w/1500w/2000w/2500w/3000w/4000w |
| Tube length | 6000mm |
| Tube diameter | 20mm-200mm |
| Servo Motor | 4 servo motors for all axial movements |
| Position accuracy | ±0.03mm |
| Repeat position accuracy | ±0.01mm |
| Maximum position speed | 100m/min |
| Acceleration | 1g |
| Cutting speed | depend on material, laser source power |
| Electric power supply | AC380V 50/60Hz |