As the advantage of high power laser cutting machine is more and more competitive in the production, the order of over 10000w laser cutting machine increased a lot, but how to choose a right high power laser cutting machine?
To ensure the excellent cutting result, we'd better ensure two important points.
1. The quality of the laser cutting machine
A strong machine body and suitable collocation are important, which should bear the heavy metal sheet and high pressure during the cutting, strong exhaust system ensures a good cutting environment is also important. The dust will affect the cutting result and increase the risk of the broken lens during production. Safty design was also important to the operator.
2. The right cutting technology ensures a good cutting result and longer using life of the machine.
To ensure every technician of our Golden Laser can give a good laser cutting technology to our customer, we will give good training to our technician and ensure the cutting ability. On April, 27, we just have the training for our technician and every cutting result of 12000W is perfect.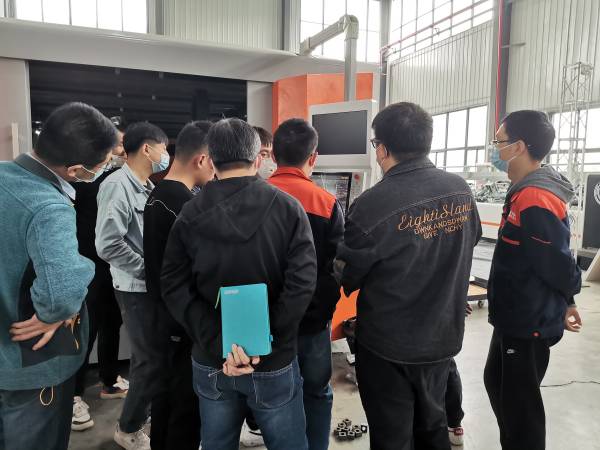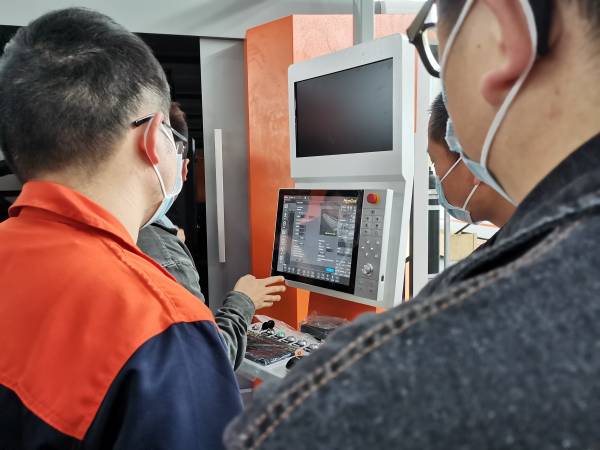 Let's enjoy the cutting result of metal sheet cut by 12000W
40mm Al cutting result by 12KW fiber laser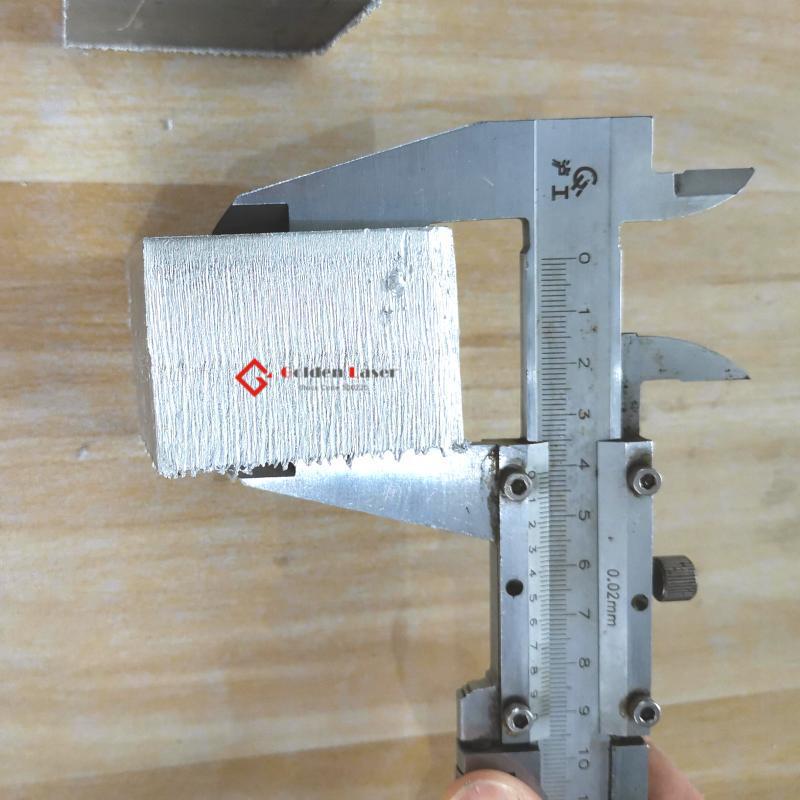 40mm SS cutting result by 12KW fiber laser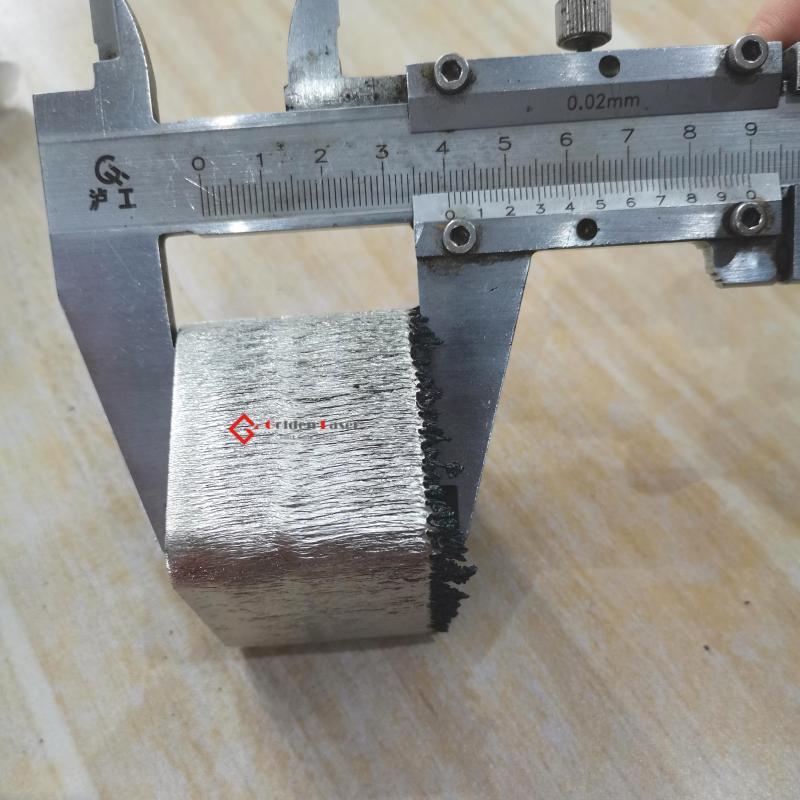 If you have any questions or test demands on the 12000W fiber laser cutting machine, welcome to contact us any time.