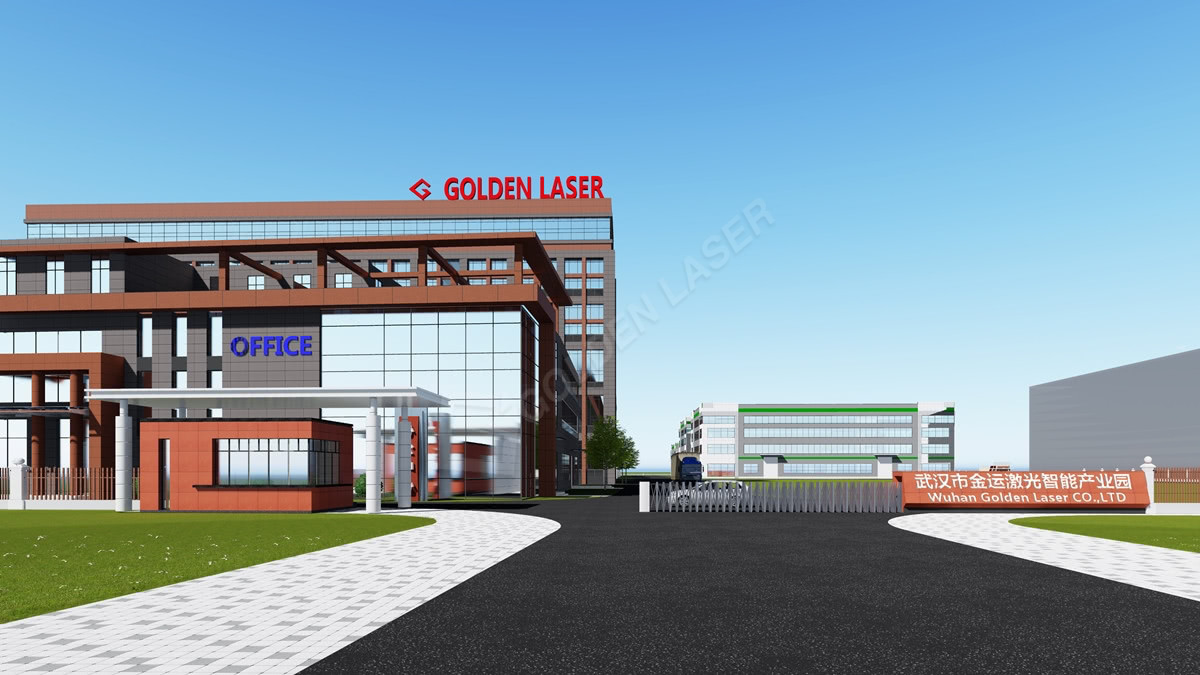 Wuhan Vtop Fiber Laser Engineering CO.,LTD. it's the subsidiary of Golden Laser (stock number: 300220), which is core member of Golden Laser Digital Technology Innovative Applications Ecosystem (High quality machines & equipments platform).

Vtop Fiber Laser focus on the application in metal laser application industry,such as office furniture,fitness equipment,sports equipment,medical device,metal doors,sheet metal,sports equipment,agricultural machinery,steel structure,cross car beam,window crafts,fire control,automobile,bus and bicycle industries etc.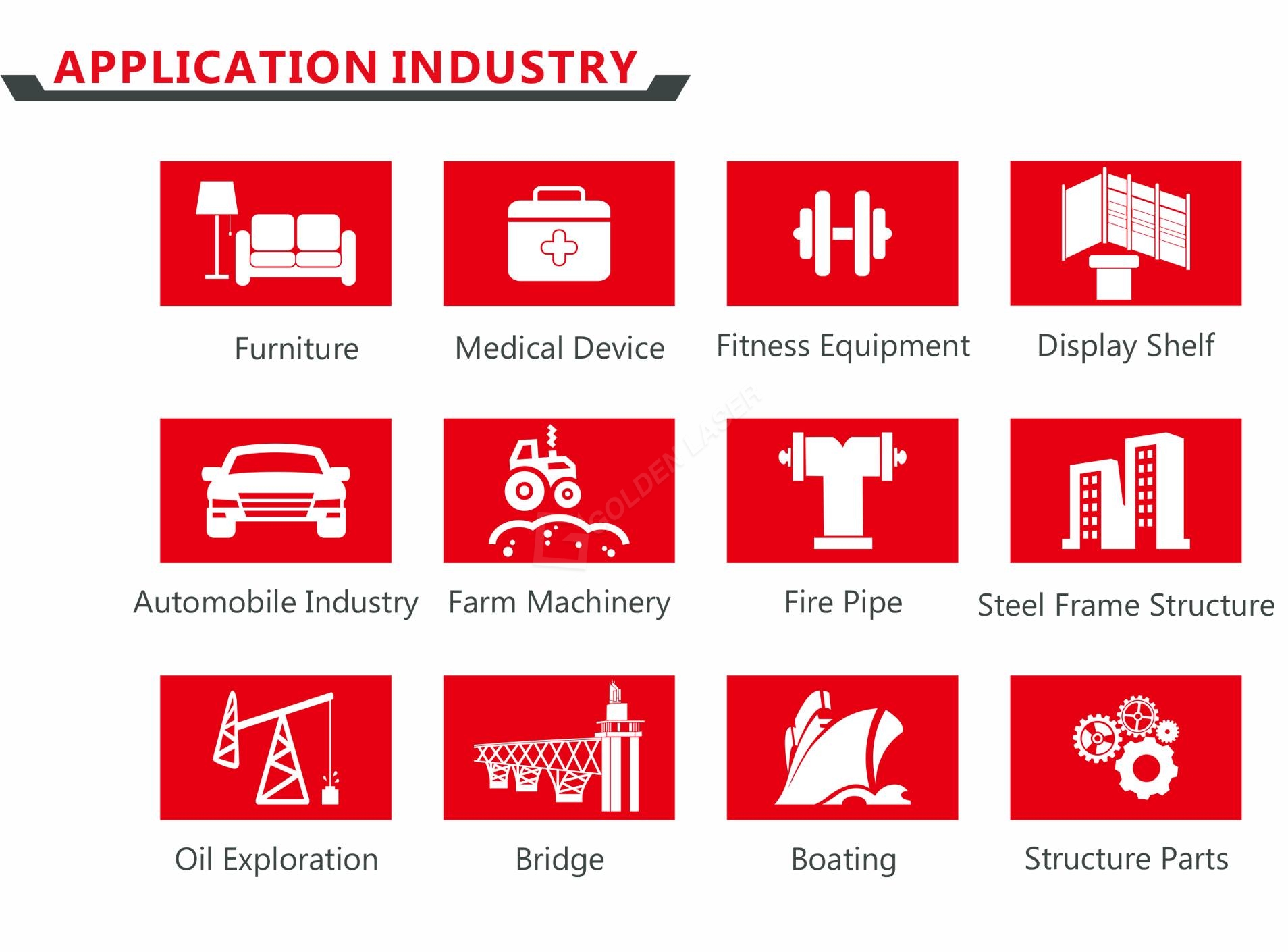 Vtop Fiber Laser, integrated with development,produce,sale, service and system,high-tech enterprise is specialized in fiber laser cutting machine,metal pipe & tube laser cutting machine, metal sheet laser cutting machine, laser welding machine, 3D robot laser cutting and laser marking machine into a group.
VTOP fiber laser cutting machine has passed the CE,FDA,SGS certification,and it is committed to continuous quality improvement and research in order to supply the best laser cutting machine to our customers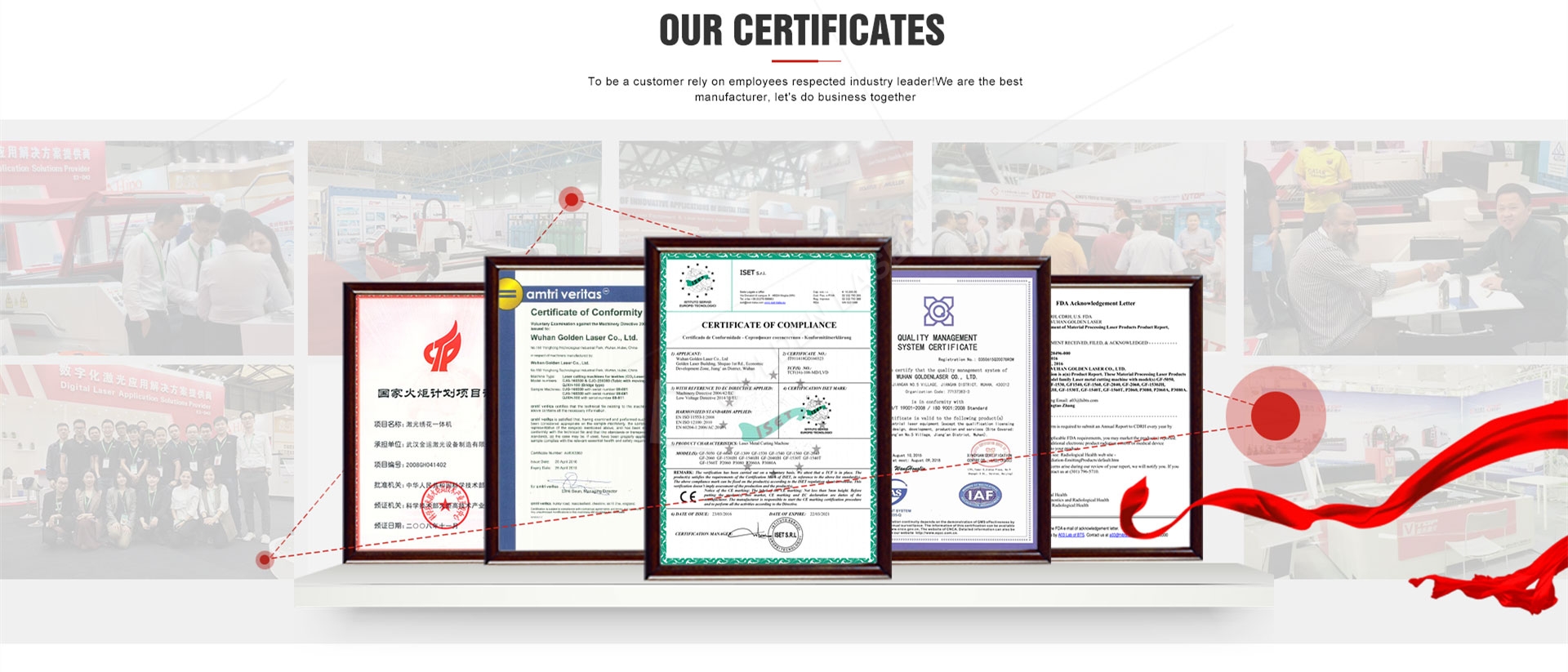 And Vtop Fiber Laser adheres to the concept of development of "close to the market, close to customers, and be the most satisfied laser solutions provider", establishing a strong R&D team from the optical, mechanical, electrical, software and technicians development group, in order to provide laser solution with "informative, automation and intelligence" for global customers.