CNC Fiber laser cutting machine with high precision, high speed, high stability, especially the advantages of flexible machining mold opening (without), has become the developing direction of the sheet metal processing technology, to replace the CNC punching and shearing machine.
It is used in the display shelf and warehouse rack industry to update the production efficiency of laser cut shelf very well.
Golden Laser's subsidiary laser cutting machine factory VTOP LASER produces the cost-effective high-performance CNC fiber laser cutting machine in the sheet and tube metal process industry, greatly favored by the processing workshops, VTOP LASER, becoming the metal sheet and pipe laser cutting equipment supplier.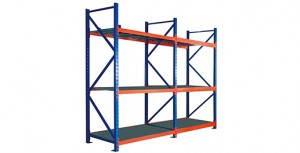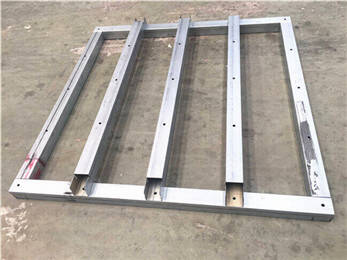 The above Picture is an Automatic Tube Laser Cutting Machine for a Display Shelf and storage rack Making.
Model No. P2060A
Chuck Diameter: 20-200mm
Pipe Length: 6-meter length
Bundle Pipe Diameter: 800*800mm
If you need further Fiber Laser Cut Display Shelf and Warehouse Rack processing solutions, welcome to contact us. Thank you~