According to data research on related industrial processing technology, laser cutting is one of the most important cutting technology processes in the laser processing industry, and its proportion can reach 70%, which shows that its application is extensive and important.
Laser cutting technology is an important part of laser processing technology, and it is also one of the more advanced cutting technology recognized in the world. With the continuous development of social production and the continuous advancement of industrial processing technology, laser cutting technology is also developing and progressing rapidly. Its application in building steel structures is also becoming more and more extensive, and it is playing an incomparable role in other processes' effects.
WHY CHOOSE LASER?
​
An all-in-one process replaces traditional methods of organizing, sawing, drilling, milling, and deburring materials.
The most innovative, flexible, and fastest tube laser cutting machine ensure precision tube laser cutting results, wildly used in Building and Structure industries.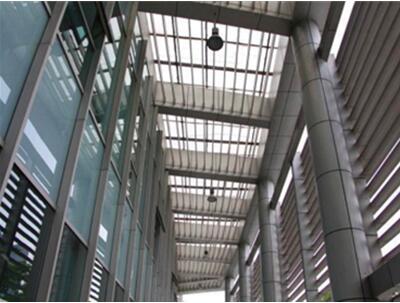 Ceiling steel structure
The laser cutting machine can flexibly process plates and tubes of different thicknesses with a high degree of automation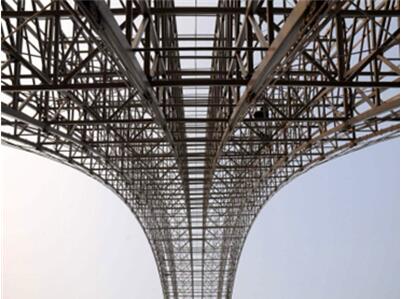 Bridge Construction
Every steel bar for bridge construction needs to be cut precisely, laser cutting machine is the best choice for square tube, Channel Steel, and 45-degree Bevel Cutting.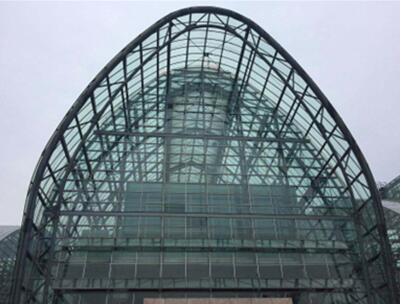 Building Structure
The processing of metal material plates and pipes in commercial buildings can be efficiently processed by laser cutting machines, laser cutting with welding line recognize and avoid cutting function, 0 scrap rate in the cutting production.
If you want to know more about metal laser cutting machines, pls feel free to contact us for more detailed information. Thanks for your view on Golden Laser.
Related Fiber Laser Cutter