Fire fighting pipeline demand has greatly increased according to the economic business and building development. We have a strict demand on the fire fighting system setting for high building. Laser cutting tube machines perfectly increase the production efficiency of the fire-fighting pipeline industry.
With an automatic laser cutting tube machine, it is easy to cut different shapes of metal tubes, L, H, round and square tubes for the water supply system.
Compared with Fire Hydrants, Fire Sprinkler Systems, Fire Detection And Alarm Systems, and other ACCESSORIES OF FIRE FIGHTING systems, fire fighting pipeline demand will be larger in the building construction industry.
Today, we'd like to share one of our customer's fire-fighting pipeline cutting solutions for your reference.

The customers come from a leading company in fire protection and ONE-STOP service system for fire protection parts to pipe fabrication in Korea.
They produce piping, pipe sales, fire sprinkler pipe fabrication, firefighting equipment. In order to meet their production of fire sprinkler pipes, they buy two Sets of 3000w Golden Laser (Vtop Laser) fully automatic fiber laser tube cutting machine P2060A.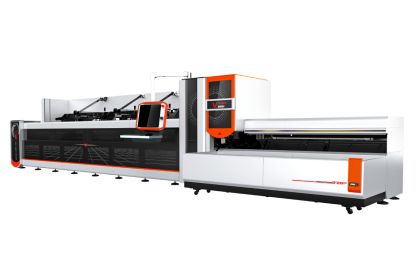 P2060A Automatic Laser Pipe Cutting Machine
✔️ High-end laser cutting tube special equipment.
✔️ Easy to operate, highly automated, highly precise cutting
✔️ Cut round tubes of steel tubes, copper tubes, aluminum tubes, stainless steel industrial tubes, etc.;
✔️ Round tube groove cutting, round tube slotting, round tube punching, round tube cutting pattern, etc.
Customer Requirements: Laser Marking and Cutting Tube at once.
Golden Laser Solution: Added a marking system on the automatic bundle loader to complete the marking on the tubes before cutting.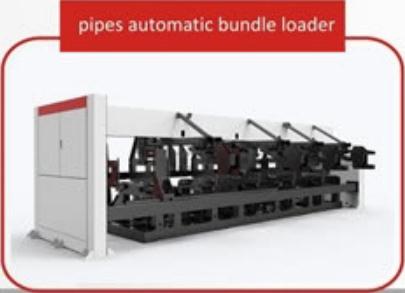 Bundles of tubes lifting automatically / Automatic separation
Automatic Alignment / Robotic-arm stuffing and feeding accurately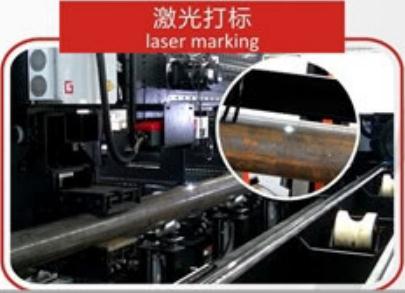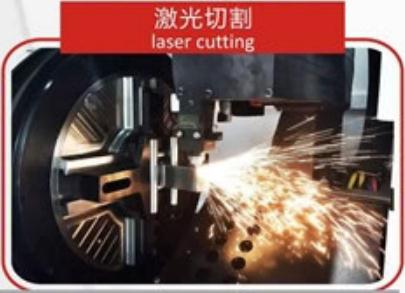 Cutting any graphics according to the path
Compatible with various types of the tube shape and materials.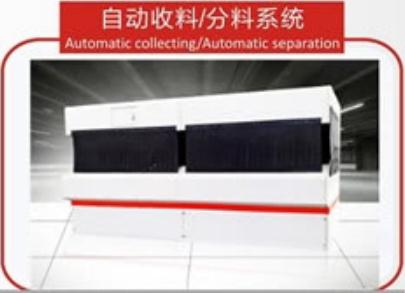 Automatic collection / Separation system
Anti-scratch
As you see the laser cutting tube machine solves the cutting demand from tube feeding to downloading, saving the labor cost and production time. The most important thing is nearly no failure rate.
What

'

s The Laser Cutting Tube Machine Price?
It depends on which function you need.
In order to meet the different customer's production and investment demands, we have a semi-automatic laser tube cutting machine and a fully automatic laser tube cutting machine for choice.
China and Germany's CNC controllers also infect the price and function of the tube laser cutting machine.
Laser Power and the laser source brand also infect the price of laser cutting tube machines.
Multi-function when laser tube, like tube shape, recognize, tube length measure, tube welding line recognize and so on.
If you are interested, welcome to contact our expert for detailed laser tube cutting solutions.