As we know ,the general standard tube type is divided into 6 meters and 8 meters. But there are also some industries that need extra long tube types.
In our daily life, the heavy steel, used on heavy equipment such as bridges,ferris wheel and roller coaster of the bottom support,which are made of extra long heavy pipes.
Golden Vtop Super long customized P30120 laser cutting machine, with cutting 12m length tube and diameter 300mm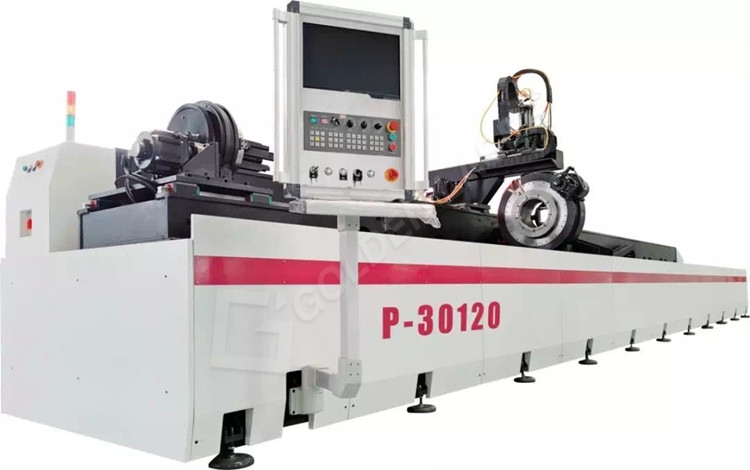 P30120 Machine With a heavy body shape
Weight: 30 tons
Machine length: 16 meters
Processing tube length: 12 meters
Processing tube diameter: 20mm-300mm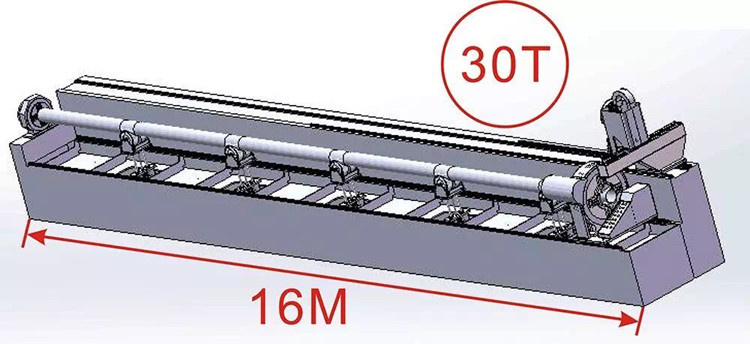 Although it is bulky, it can also do very fine processing, can processing various types of tubes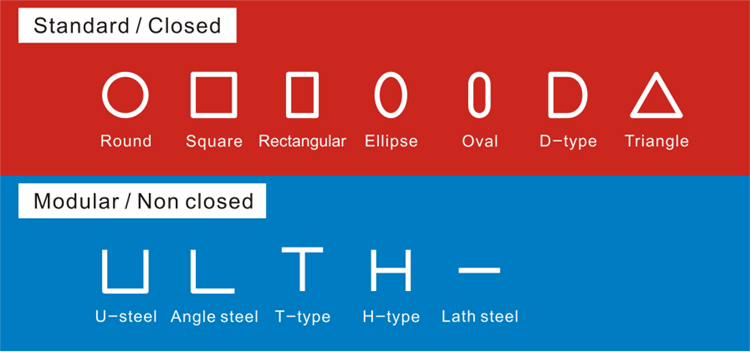 With strong flexibility
Drawing through Solidworks.
Can cut any shape quickly and flexibly.
High efficiency
Chuck speed is 120r/min.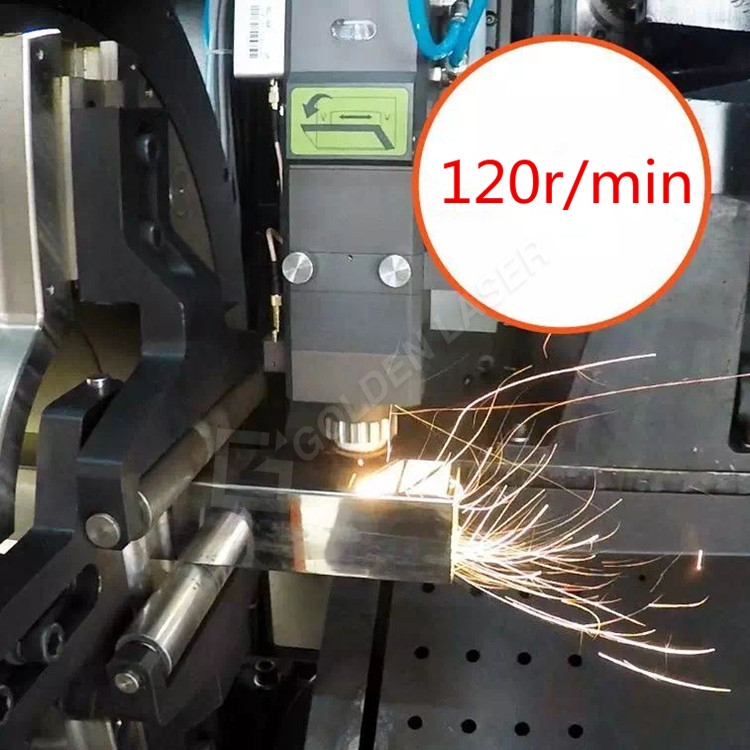 Based on the above advantages, laser tube cutting machine is widely used in the processing of round tubes, square tubes, rectangular tubes, elliptical tubes and shaped tubes in fitness equipment, office furniture, kitchen cabinets and other industries.
P30120 Machine Demo Video In Our Chinese Customer's Factory

---
Post time: Feb-13-2019