Fiber laser cutting machine as a metal sheet and tube cutting equipment is widely used in Medical beds and other medical device production, which increases the production efficiency and ensures the good cutting result. Golden laser supplies the different laser cutting solutions for many related industries, Such as:
Hospital bed: Steel furniture can be cut with laser cutting machine in batches with precise punching, high efficiency and high quality.
Spine rehabilitation instrument: laser cutting machine can be used for multi-angle arc cutting, flexible processing.
Rehabilitation apparatus: The pipe parts of the rehabilitation apparatus are processed by laser cutting machine at high speed, and the processing cost is extremely low.
Wheelchair: The bracket of the wheelchair can be processed by laser cutting machine, with high precision and fast speed.
Dental diagnostic equipment: The production and splicing of dental diagnostic equipment includes various metal tube sheet materials, and the laser cutting machine can be flexibly processed.
Medical equipment: Various metal parts on the equipment can be finely cut by laser cutting machine, showing perfect details.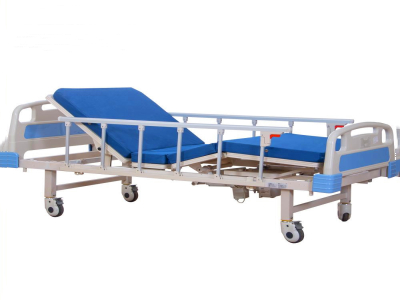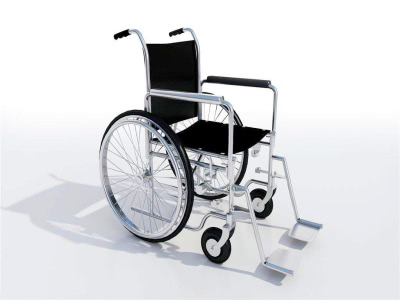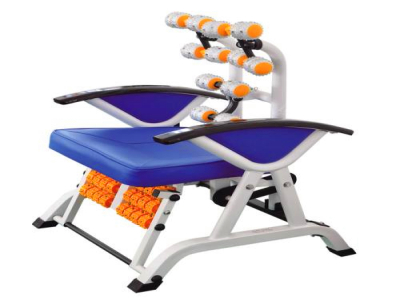 Below is our Popular Fiber Laser Tube Cutting Machine widely used by medical equipment manufacturers.