The application of fiber laser cutting machine is very extensive. Apart from applications in sheet metal processing, kitchen and bathroom, hardware cabinets, mechanical equipment, elevator processing and other industries, it is now also applied to the furniture industry. Its super cutting and hollowing process integration The original sluggish cold metal material lit a new starting point for modern metal furniture design!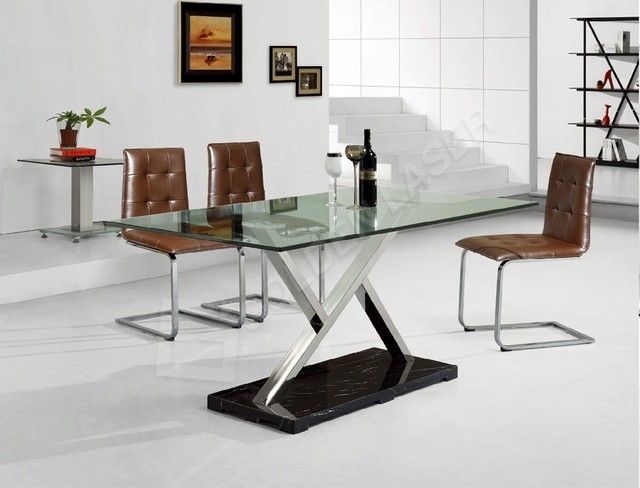 Laser cutting technology has completely penetrated into modern furniture decoration. The traditional metal processing technology requires complex processes such as cutting, punching, bending, and deburring, and it takes a lot of time and cost to produce the mold alone, and the production cycle is long. The fiber laser cutting machine can directly bend and use the material after processing, directly eliminating the need for deburring and other processes, realizing on-site graphics, on-site cutting, and short production cycle. What's more important is that the laser processing is higher, the quality is better, the effect is better, and the operation is easier.
Compared with traditional processing methods, laser cutting has outstanding advantages such as high precision and high speed. The incision is smooth without burrs, automatic layout of raw materials, no mold consumption, at the same cost, the same yield, the laser cutting machine can complete more processing of furniture products. At the same time of ensuring the processing precision, it realizes the diversification and multi-functionalization of furniture products, and better meets the diversified and personalized needs of people for home furnishings, and provides the greatest production efficiency and cost reduction.
Most of the modern furniture products require the processing of metal pipes, and the professional laser cutting machine of the VTOP laser can realize high-speed and high-quality laser on other types of shaped pipes such as round tubes, rectangular tubes, square tubes, and waist tubes. Cutting, cutting section without burr, smooth and flat.
Then,for the metal furniture industry,golden vtop fiber laser strongly recommends the fully automatic fiber laser cutting machine P2060A

The model P2060A laser machine overall upgrading was in 2016 and 2018:
- Automatic feeding
- System Upgrade
- Improvement of the chuck
- Welding seam recognition
- Slag Removal
P2060A Machine Technical Parameters
Model number
P2060A
Laser power
1000w 1500w 2000w 2500w 3000w 4000w
Laser source
IPG / N-light fiber laser resonator
Tube length
6000mm
Tube diameter
20-200mm
Tube type
Round, square, rectangular, oval, OB-type, C-type, D-type,triangle, etc (standard);
Angle steel, channel steel, H-shape steel, L-shape steel, etc (option)
Repeat position accuracy
± 0.03mm
Position accuracy
± 0.05mm
Position speed
Max 90m/min
Chuck rotate speed
Max 105r/min
Acceleration
1.2g
Graphic format
Solidworks, Pro/e, UG, IGS
Bundle size
800mm*800mm*6000mm
Bundle weight
Max 2500kg
Other Related Professional Pipe Laser Cutting Machine With Automatic Bundle Loader
Model number
P2060A
P3080A
P30120A
Pipe processing length
6m
8m
12m
Pipe processing diameter
Φ20mm-200mm
Φ20mm-300mm
Φ20mm-300mm
Applicable types of pipes
Round, square, rectangular, oval, OB-type, C-type, D-type,triangle, etc (standard);
Angle steel, channel steel, H-shape steel, L-shape steel, etc (option)
Laser source
IPG/N-light fiber laser resonator
Laser power
700W/1000W/1200W/2000W/2500W/3000W
 Fiber Laser Machine Max Cutting Thickness Ability
| | | | | | |
| --- | --- | --- | --- | --- | --- |
| Material | 700w | 1000w | 2000w | 3000w | 4000w |
| Carbon steel | 8mm | 10mm | 15mm | 18-20mm | 20-22mm |
| Stainless steel | 4mm | 5mm | 8mm | 10mm | 12mm |
| Aluminum | 3mm | 4mm | 6mm | 8mm | 10mm |
| Brass | 2mm | 4mm | 5mm | 5mm | 5mm |
| Copper | 2mm | 3mm | 4mm | 4mm | 4mm |
| Galvanized steel | 2mm | 4mm | 4mm | 4mm | 4mm |
Sample Customer
One of our Korea customers who are doing the metal furniture in Xiamen, China had introduced 5 sets fiber laser cutting machine from our company one time, among of the machines,there are 4 sets fully automatic fiber tube laser cutting machine and 1 sets dual sheet & tube integrated laser cutting machine.
For the mass production of the furniture tubes, the 4 sets pipe laser cutting machine had to work at the same time. And the operation of the machine is so easy that only one person can operate two sets machine,which greatly save labor and save time,thus achieving high effectively production.
Four Sets Laser Cutting Machine In The Customer Site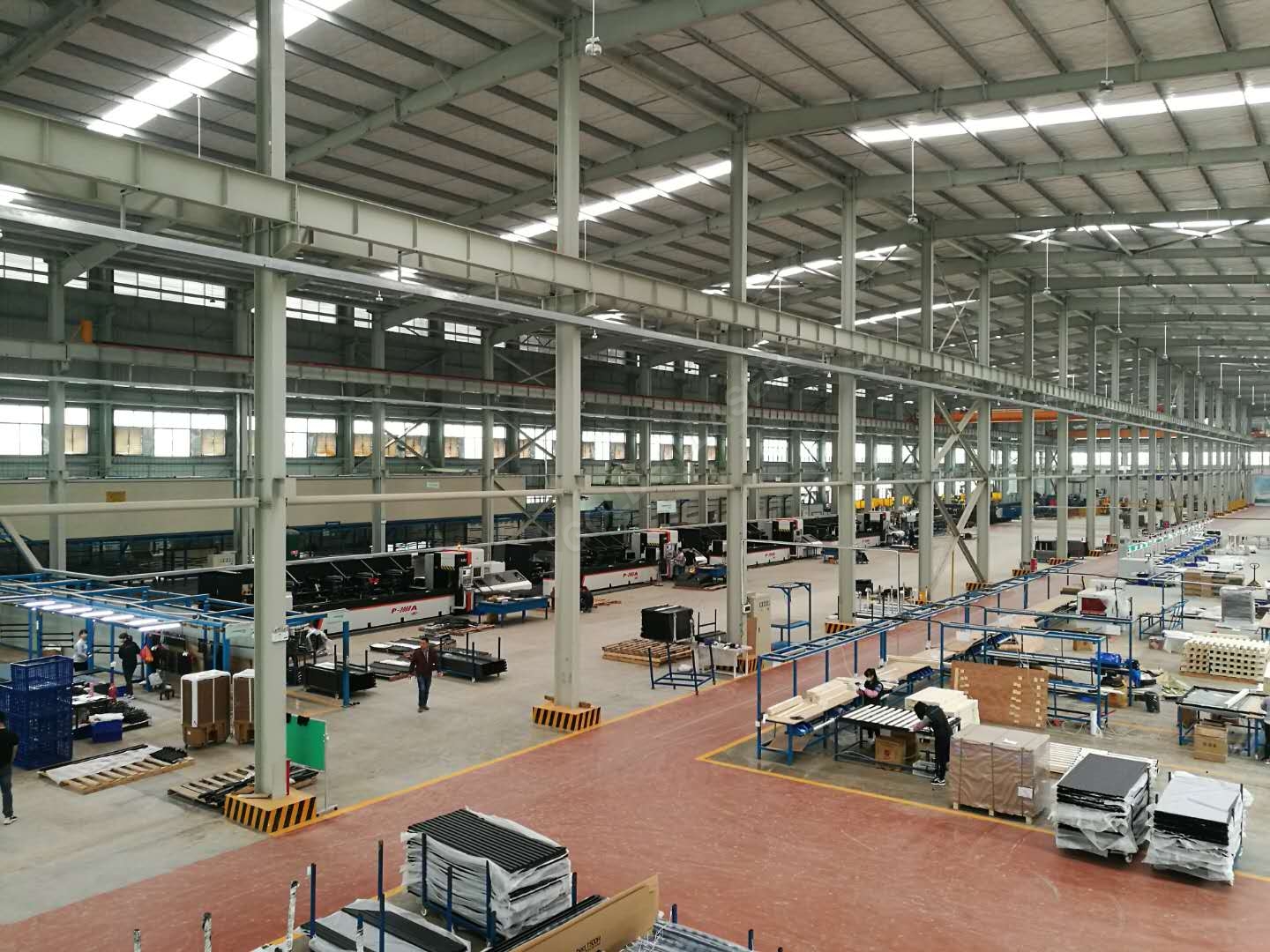 Mass Production Of The  Tubes For The Metal Furniture Industry In Our Customer Site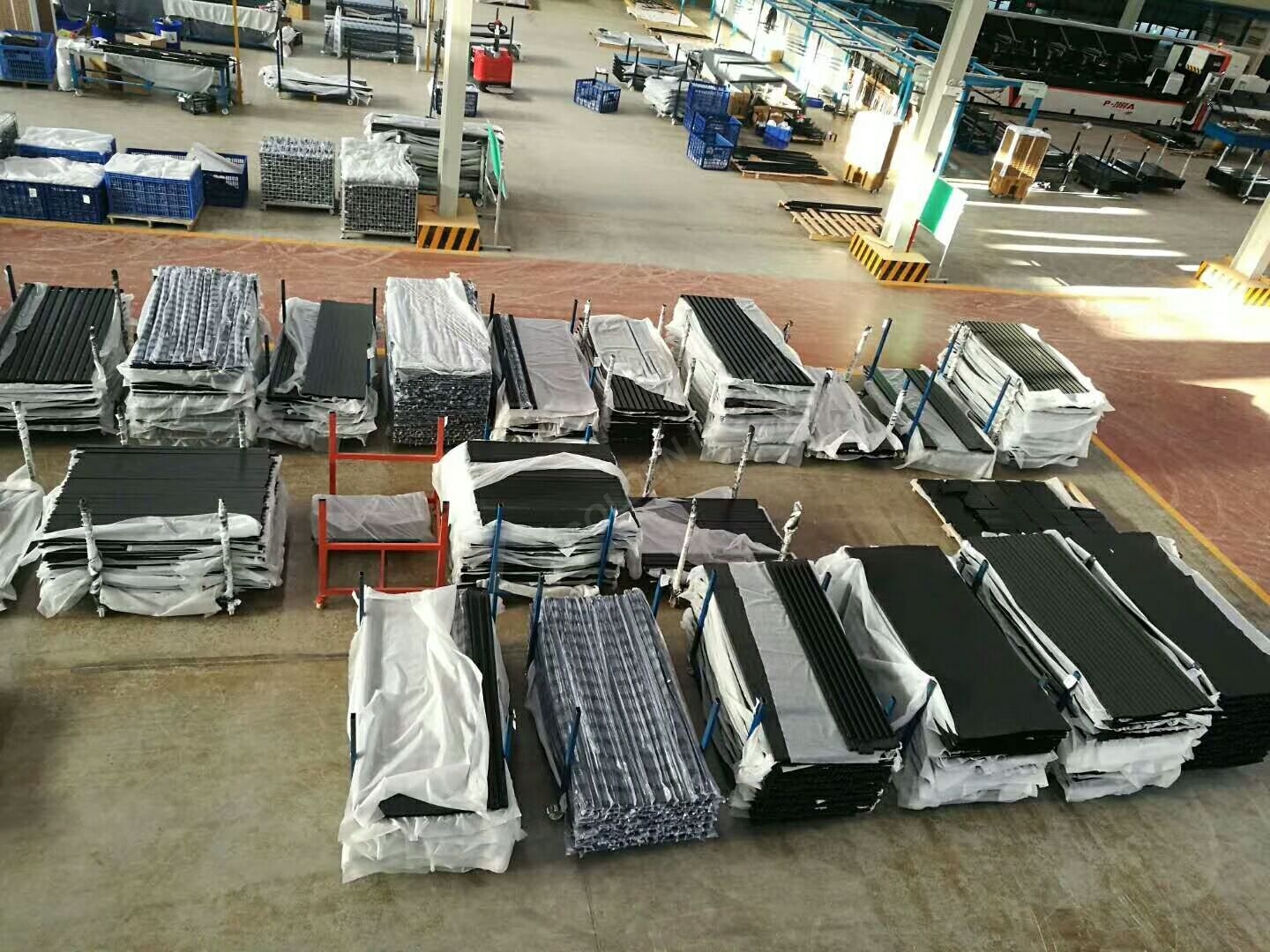 4  Sets Pipe Laser Cutter Working Well At Tthe Same Time      
Pipe Laser Cutter For Metal Furniture Industry Video Demo