Lamps are the necessities in our life, they bring sunshine to us at the night. 
Why can't lamp processing leave the metal laser cutting machine?
Because lamps involve many sheet metal and tube cutting demands, such as the metal sheet for lamp cover decoration and the tube mainly for lamps holder, especially the street lamps, outdoor lamps, and square lamps.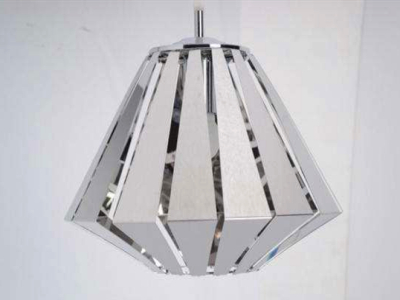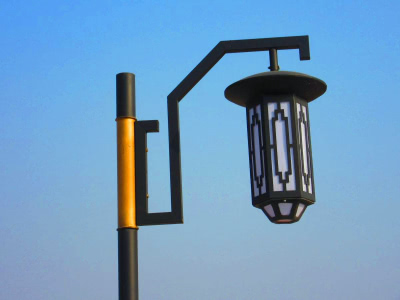 We strongly recommend with our model metal sheet and tube laser cutting machine GF-1530T, the system separation of sheet and tube working area, which makes the cutting more professional, and one machine has a dual function, it can cut both sheet metals and tubes, then it can save more costs for lamps manufactures. GF-1530T lamps laser cutting machine, you deserve it.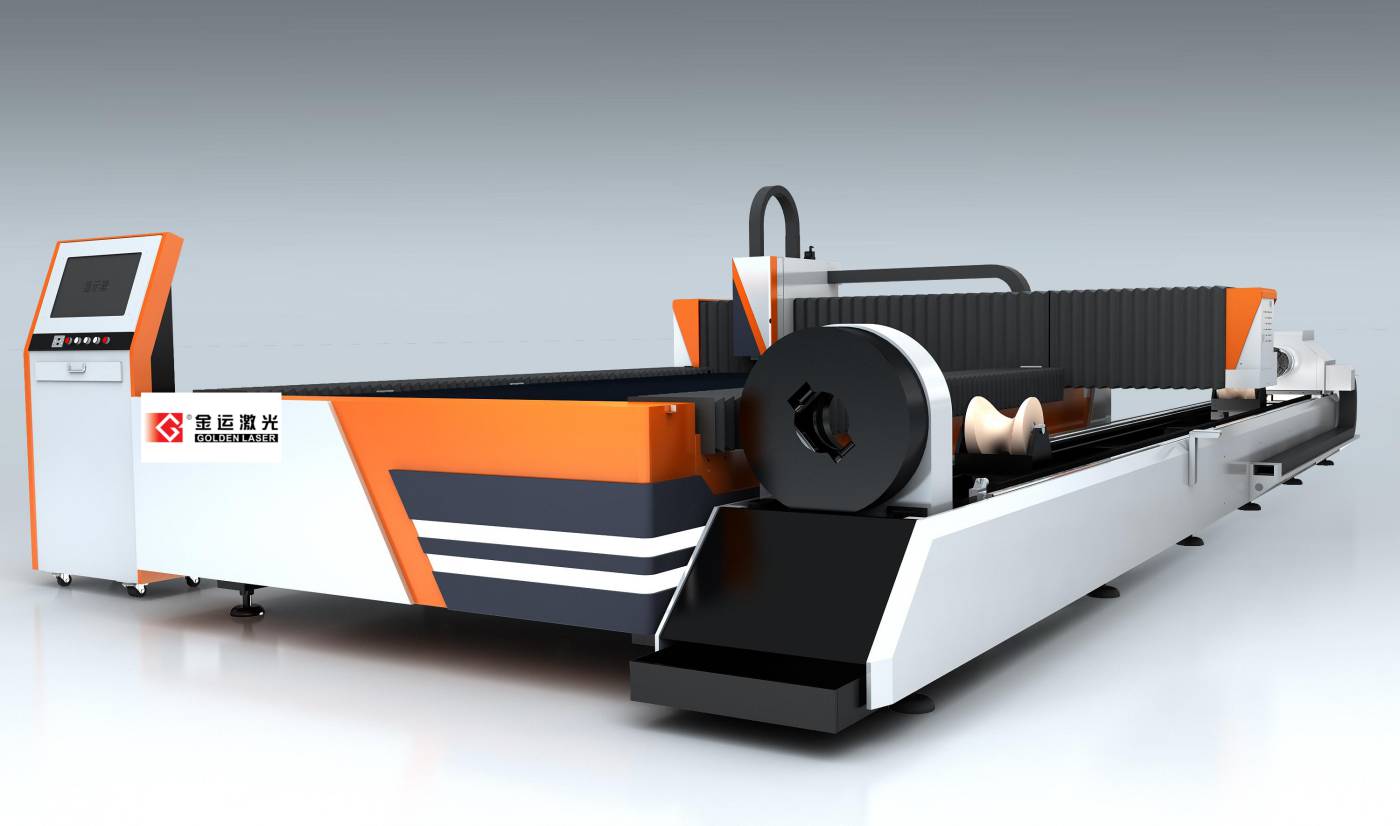 Metal Sheet Laser Cutting Area: 1500*3000mm
Metal Tube Diameter: 20-160mm
Tube Length: 3meter or 6meter
Controller: FSCUT
Laser Source: IPG, Raycus, nLight
Laser Power: 1500w fiber laser, 2000w fiber laser, 3000w fiber laser
Please E-mail us to get more information about how to use a metal laser cutting machine to process excellent lamps in a short time.
Related Fiber Laser Cutter