Metal Tube and Plate Fiber Laser Cutting Machine With Rotary Device GF-1530T
In order to meet the increasingly complex needs of consumers, Golden Laser is targeted at market demand, independently developed GF-T series sheet and pipe integrated laser fiber cutting machine, one machine dual purpose, this machine solves double cutting needs by one time.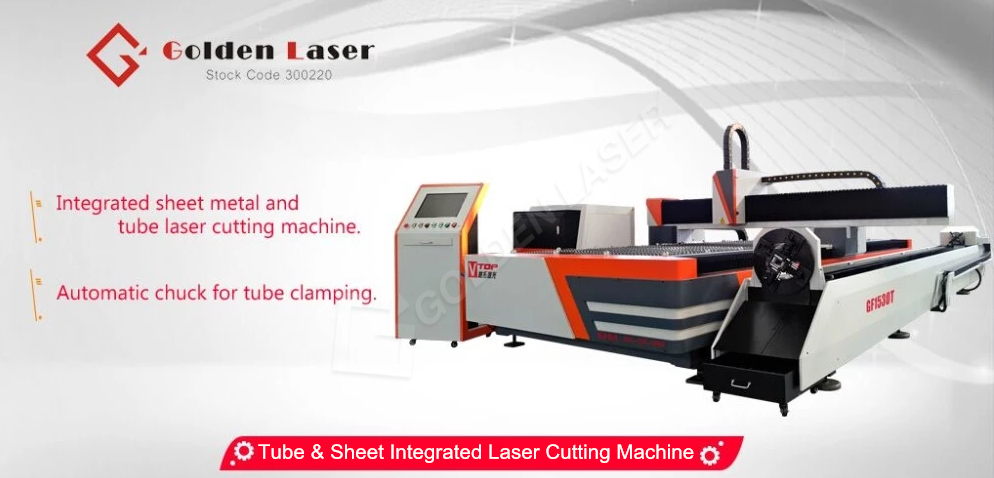 • Self-design rotary and sheet working process combination, saving cost and space.
• Available for various diameters of tubes and sizes of sheets.
• Electric-drive motor in rotary device adjust speed freely. Easy operation, lower noisy, high rotary speed, high accuracy, high efficiency cutting machine.
• Intersecting line can be cut. Different diameter tubes can be welded together. Best choice for tubular construction.
• Gantry double driving structure, high damping bed, good rigidity, high speed and acceleration
• Open design provides easy loading and unloading,single working table saves space,drawer style tray makes easy collecting and cleaning for the scraps and small parts.
• In the lighting industry, just like the Street lamp, pendant lamp and other lamps etc, the model GF-1530T sheet metal and tube laser cutter is the best choice.
• Can cut up to 12mm carbon steel, 6mm stainless steel, 4mm aluminum, 3mm brass.
• Cutting tube length 3m,4m,6m, diameter from 20-200mm; cutting sheet size 1500×3000mm(standard),1500×4000mm, 1500×6000mm,2000×4000mm,2000×6000mm (optional).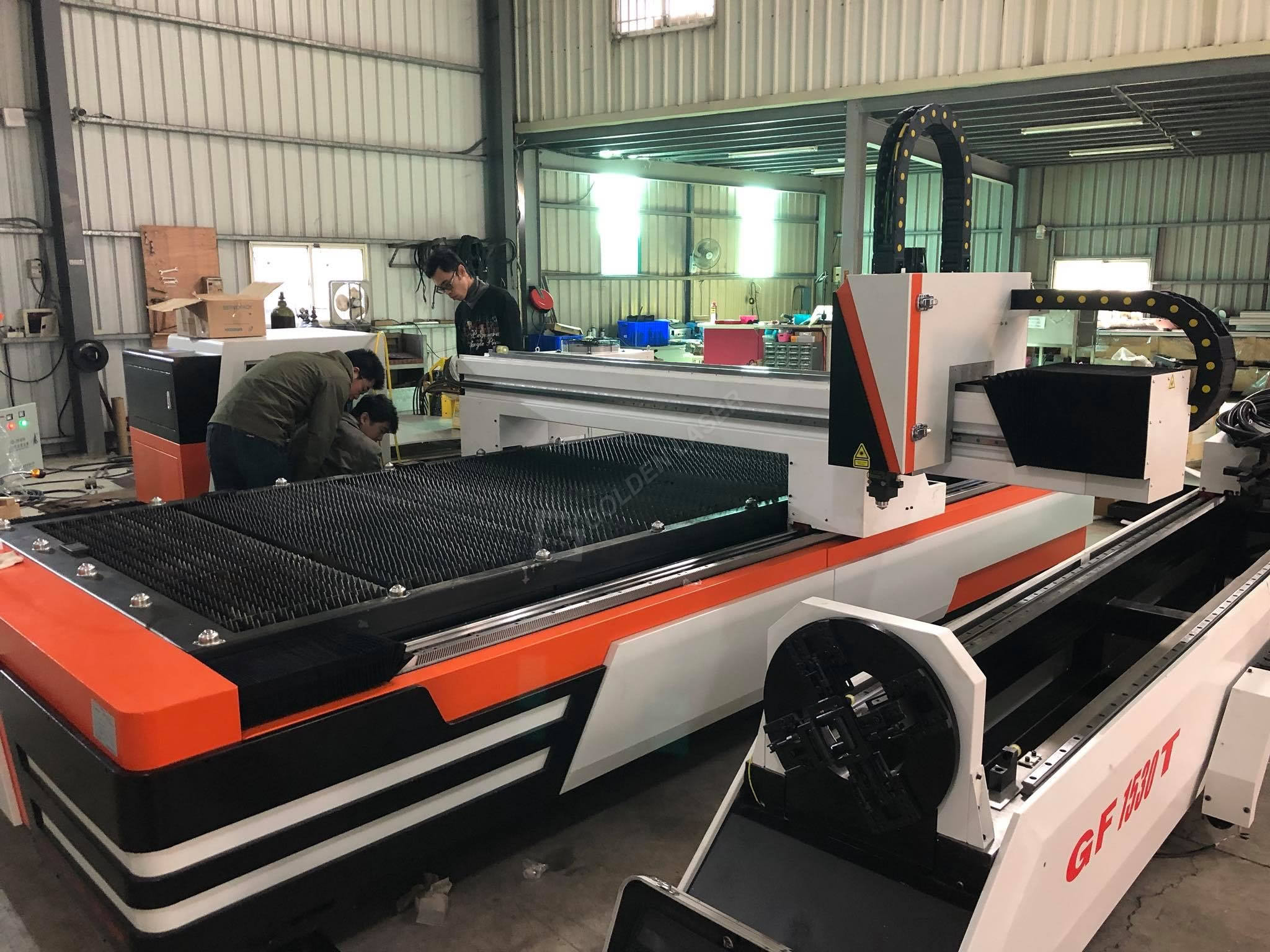 Machine Core Parts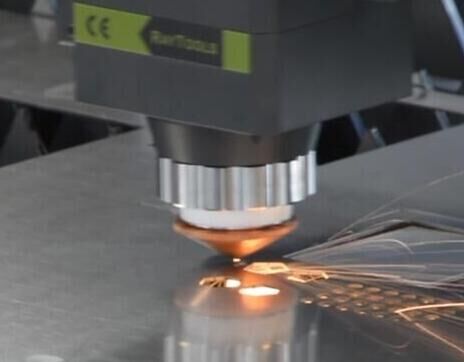 Raytools Laser Cutting Head
Laser head with Anti-crash function, Good sealed, high pressure resistant,
auto-tracking system and anti-crash and stop system can protect
good cutting quality and longer the life of lens.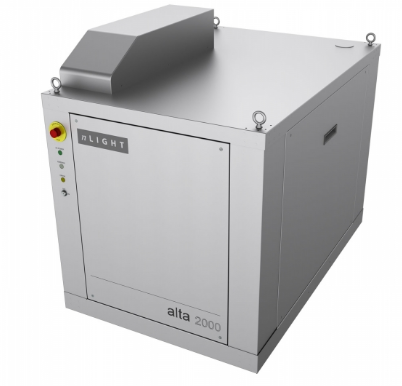 N-light Fiber Laser Generator
Advanced cutting and welding performance
Error-free and stable processing of highly reflective materials
Self-developed design for high machine uptime and efficient field service
Resistant to extreme environmental conditions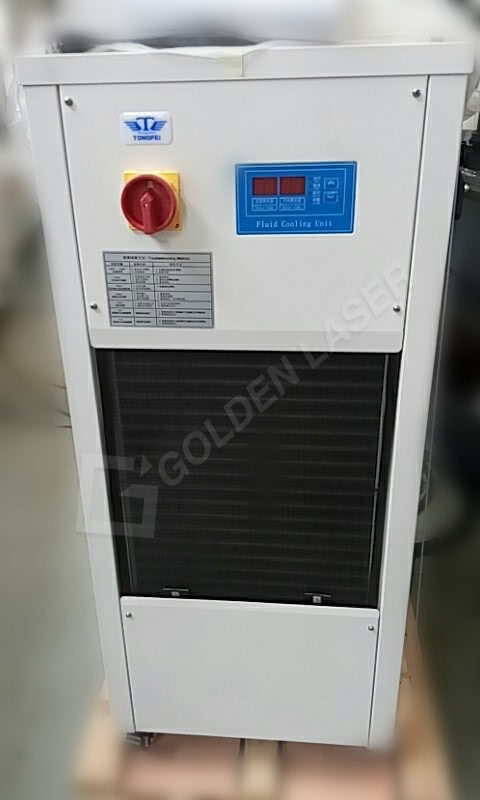 Water Cooling System
The water chiller with PLC program control,
Temperature control accuracy within ±0.3,
constant temperature control both heating and cooling function,
especially Noise free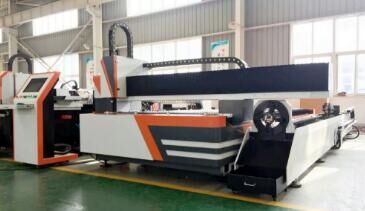 Working Table
High precision CNC fixed working table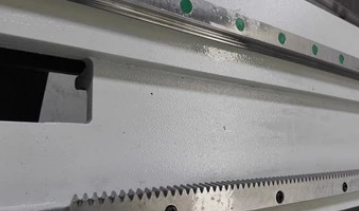 Guide Rail
Precise Rack and Pinion ,double drive,making machine run more stable
---
---