Heavy machinery and equipment in modern industry are playing an important role, that manufacturing heavy machinery use what equipment? Today we will talk about how fiber laser cutting machine is to help force the production and manufacture of heavy machinery and equipment.
Heavy construction equipment is used for various purposes in large projects. The selection of different types of heavy equipment depends on the size of the work and the economy of the project. These make the construction process easier and faster.
Different types of heavy equipment commonly used in construction are as follows:
Excavators
Backhoe
Dragline Excavator
Bulldozers
Graders
Wheel Tractor Scraper
Trenchers
Loaders
Tower Cranes
Pavers
Compactors
Telehandlers
Feller Bunchers
Dump Trucks
Pile Boring Machine
Pile Driving Machine And so on.
Fiber Laser Cutting Machine is widely used in this heavy-duty equipment parts products from simple plate steel into the precision parts for the above machine.
For Example Boom lift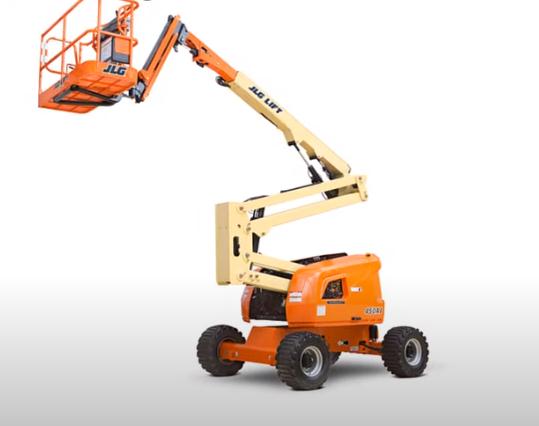 This construction lift has a bucket that's typically large enough for one or two workers to stand in. Wheels or a continuous band of treads are used to make the machine mobile. The crane that lifts the buckets is operated by a hydraulic lift.
Scissor lifts are aerial work platforms used to elevate workers. Both electric and engine-powered scissor lifts exist. Electric Scissor lifts are used when a quieter work environment is needed. Whereas engine-powered lifts sacrifice quiet for rugged terra mobility
Telehandlers are hoisting equipment used in construction to lift heavy materials up to the required height or to provide a construction platform for workers at greater heights etc. It contains a long telescopic boom that can be raised or lowered or forwarded. Different types of arrangements like forklifts, buckets, cabins, lifting jibs, etc. can be attached to the end of telescopic boom based on the requirement of the job.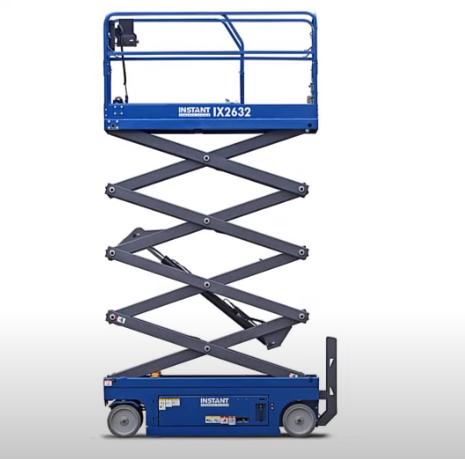 All these kinds of construction Machinery both need heavy pipe in production, a powerful and flexible pipe laser cutting machine easy to cut off and hollowing the suitable design on the large and heavy pipe.
If you want to know more, welcome to check our heavy-duty pipe laser cutting machine.
Recommended Laser Cutting Machines for Heavy Duty Equipment Industry