Full Closed Pallet Changer Fiber Laser Pipe and Sheet Cutting Machine
Machine Details
Material & Industry Application
Machine Technical Parameters
Product Tag
Full Closed Dual Table Fiber Laser Pipe and Sheet Cutting Machine

GF1530JHT machine with pallet table and tube rotating device,which adopts laser technology, computer control technology and high-performance CNC laser power system to process all kinds of metal sheet and tubes at high speed,high accurate,high efficiently cutting.And it has smooth edge,small kerf width and little heat effect.Cut the shape of Round, Square, Circle, Triangle, Octagonal tubes and various thickness of metal sheets.
Main Features
1. Full protection design, sealed working space, make your cutting process safer.
2. Simple operating system, let you complete the graphics you want in the carbon steel, stainless steel, copper, aluminum, galvanized sheet metal.
3. Professional CNC pipe cutting system, easy to use, make your operation and maintenance easier.
4. Import high-end accessories to provide users with powerful cutting ability and efficiency, ensuring high-precision and stable operation of the machine.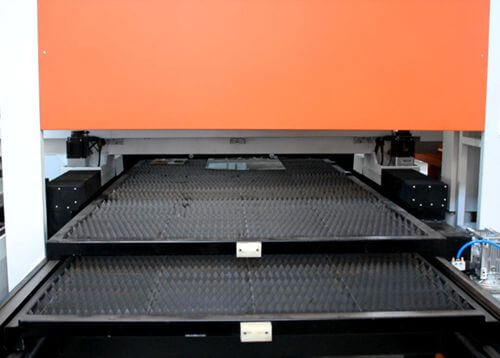 Dual Exchange Working Table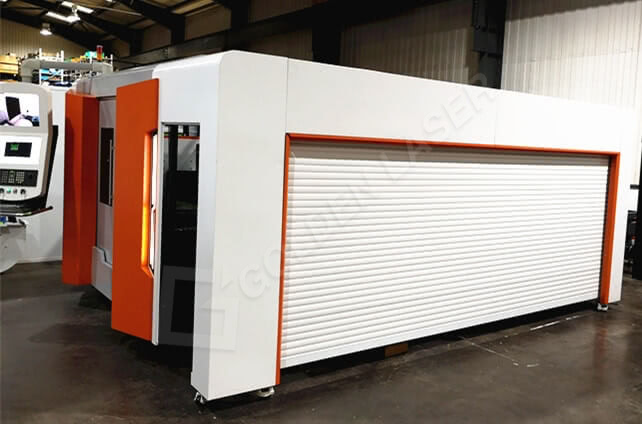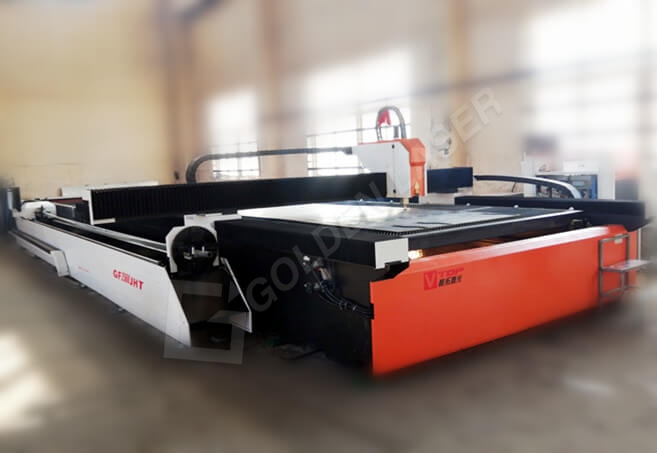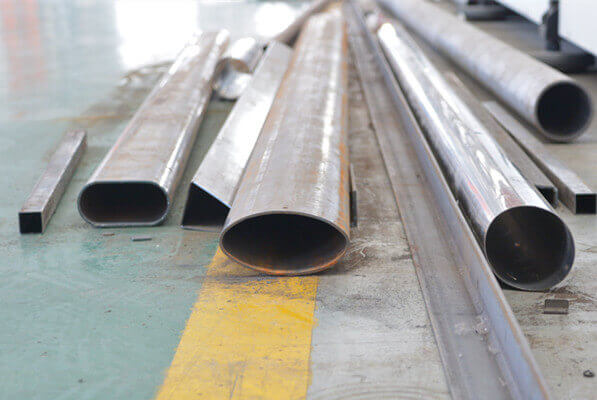 Can Cut Both Metal Sheets and Tubes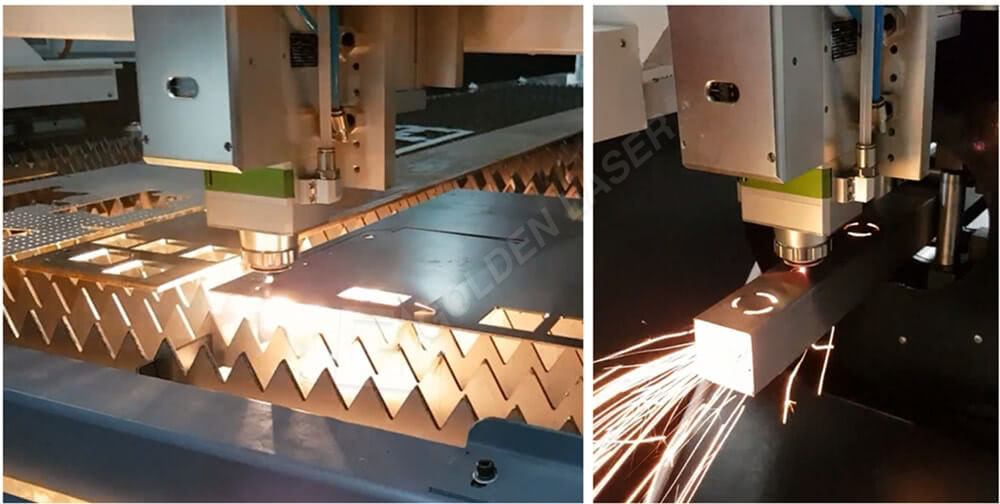 Laser Cutting Machine For Metal Sheets and Tubes Samples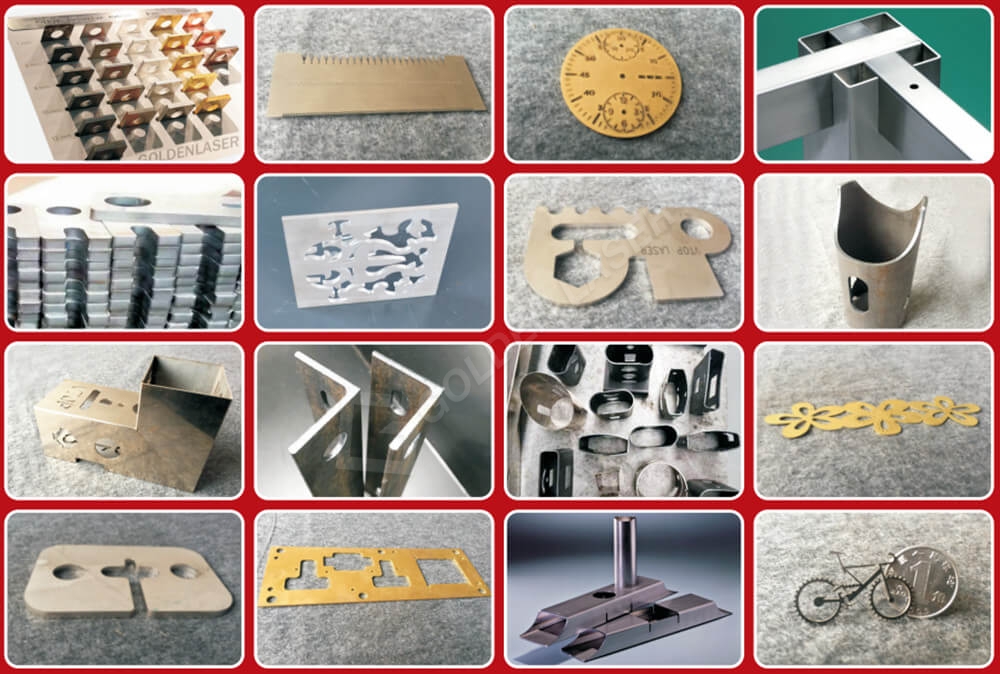 ---
---
Applicable Industry
Furniture, Medical Device, Fitness Equipment, Oil Exploration, Display Shelf, Farm Machinery, Bridge, Boating, Structure Parts
Applicable Materials
Stainless steel, carbon steel, silicon steel, aluminum plate, brass,copper, galvanized steel sheet and tube
Applicable Types Of Tubes
Round, square, rectangular, oval, waist round tube and other metal pipes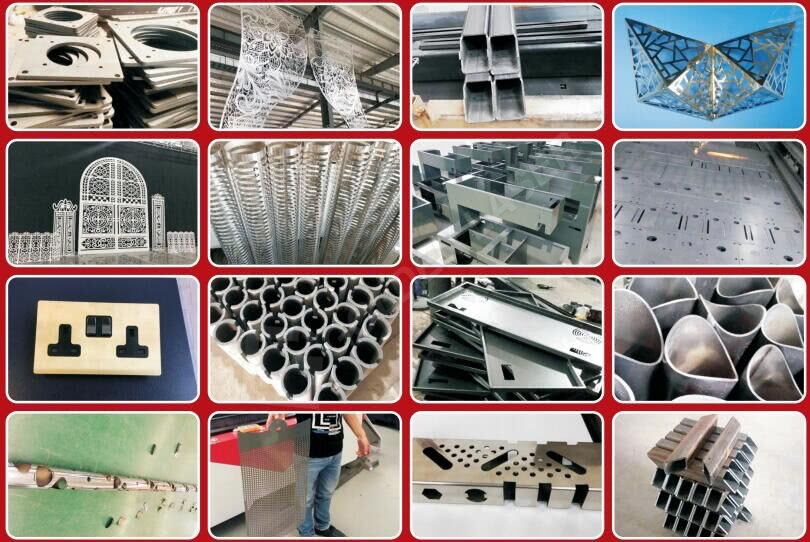 Metal sheet and tube fiber laser cutting machine

GF-1530JHT / GF-2040JHT / GF-2060JHT / GF-2560JHT

1000W/1500W/2000W/2500W/3000W/4000W

1.5m X 3m, 2.0m X 4.0m, 2.0m X6.0m, 2.5m X6.0m

tube length 3m,6m,,tube diameter 20-300mm

AI, BMP, PLT, DXF, DST, etc ,